Retirement Resource Management's Resources for planning the retirement of your dreams.
Have more questions? 
Click below to schedule your complementary appointment
Webinars & YouTube Videos 
INFORMATION ON THE 2021 GOLD SECURE ACT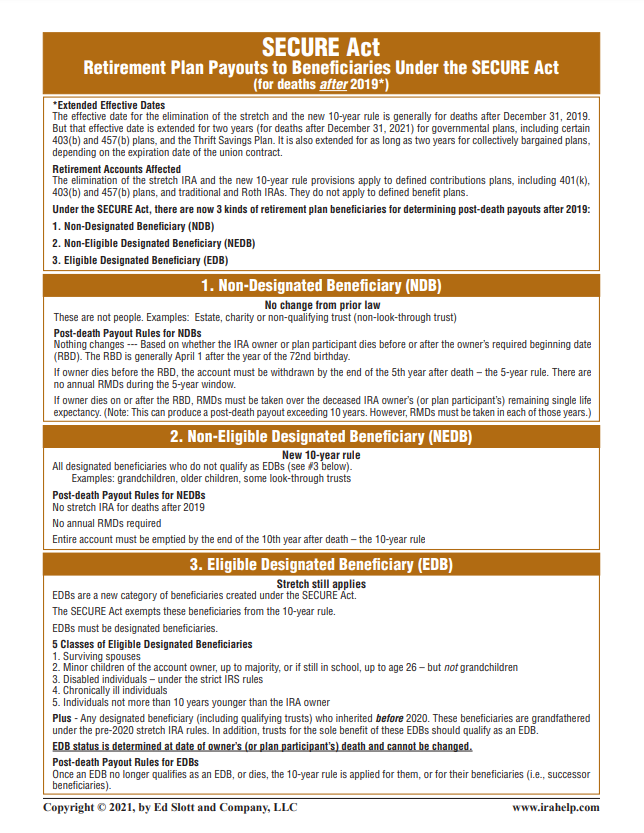 "QUOTABLES" BY NOTABLES ARTICLE ON ANNUITIES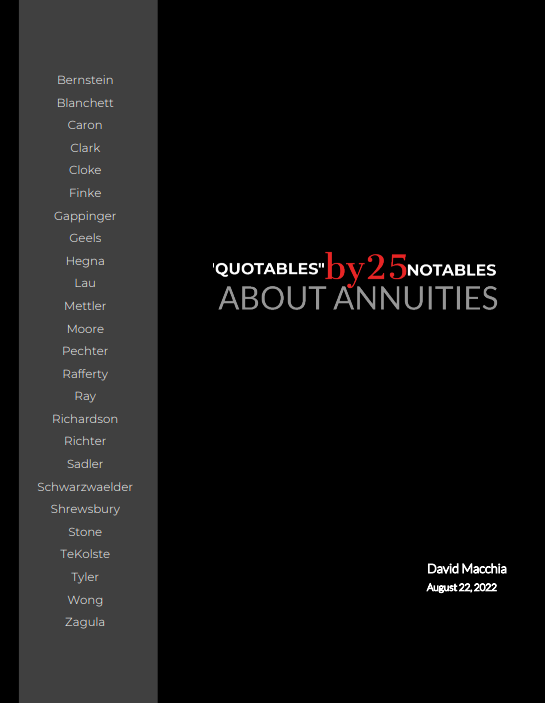 How long will your retirement money last?
That is a question many people face as they approach retirement. There is a saying in the financial planning world that if you can tell me how long you will live I can tell you how much you can spend. For the longest time it was generally accepted that if you had a million dollars you would be fine in retirement. This is no longer the case as the combination of low interest rates, market volatility and taxes have a significant impact on how long your savings will last. I don't want to be a downer, but it is important to see what your baseline date is for running out of money should all of these variables create the perfect storm and then see what you can do to minimize the impact of each.  One is that they realize that they run out of money quicker than they expected and second it is for reasons they never considered. I have been providing retirement planning for over 28 years and what we have seen in the last 10 years is unprecedented. National Debt is rising, Interest rates are at near 0 and the stock market is more volatile than ever. Combine this with the fact that people are living longer, Long-Term care can impact 3 out of 4 people, and many have not saved as much as needed. This makes getting all you can out of your retirement resources critical to a successful retirement. My definition of a successful retirement is not a huge portfolio, but income that allows you to live the retirement you desire or at least to get all you can out of what you have. Let me create a base plan for you and show you how you can improve your situation.
Less TaxesMore Retirement
QualifiedCharitable Distribution
Still Have Questions?
Need a little guidance from a CERTIFIED FINANCIAL PLANNER™? Get in touch and I will be glad to help you determine if we're the right option for your needs —no obligation, no commitment.