Retirement
Resource
Management
Have a question about Retirement Resource Management or retirement planning services? Just need a little guidance from a CERTIFIED FINANCIAL PLANNER™? Get in touch and we'll be glad to help you determine if we're the right option for your needs—no obligation, no commitment.
Ready to Start Building the Retirement You Deserve?
For over 26 years I have been helping clients create the retirement of their dreams. As a CERTIFIED FINANCIAL PLANNER ™ practitioner, I work hand in hand with clients to create a retirement plan that meets their goals.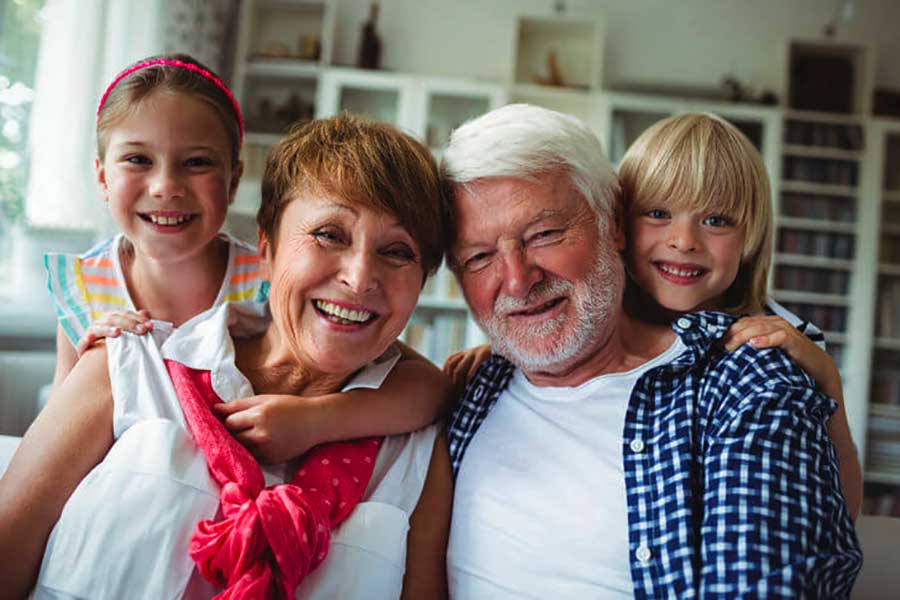 Request a free consultation.
Learn more about your retirement readiness with Retirement Resource Management 
Retirement
Resource
Management
Let us help you create the retirement you deserve.
Get In Touch
Steve Gaito
828-559-0299
steve@retirerm.com