I have been in the financial services industry for over 28 years…
and I have been a CERTIFIED FINANCIAL PLANNER™ practitioner since 2005. As a CFP
®
professional I am a fiduciary, which means I must always put me client's needs first. Throughout my career I have been involved in many different aspects of Retirement Planning. It began with setting up 403(b) retirement plans for non-profits in the early 90's. After a 3-year break to work with the YMCA's Camp Sea Gull and Seafarer, I returned to run my own Registered Investment firm. As my clients came closer to retirement I realized that there was a gap in retirement planning and that most people did not realize how important Social Security, Taxes and Long-Term Care were to their retirement. I was recruited to work with a company that worked with financial services companies across the country to provide education on how to get the most out of Social Security. With this understanding of how Social Security works came the knowledge of the impact taxes had on benefits and related services like Medicare. Since that point, my practice has evolved to focus on three areas of retirement. First optimizing Social Security, second minimizing the impact of taxes and third protecting the plan with Long-Term care planning. I leave investing assets to others and choose to focus on where my knowledge has made me an expert in my field.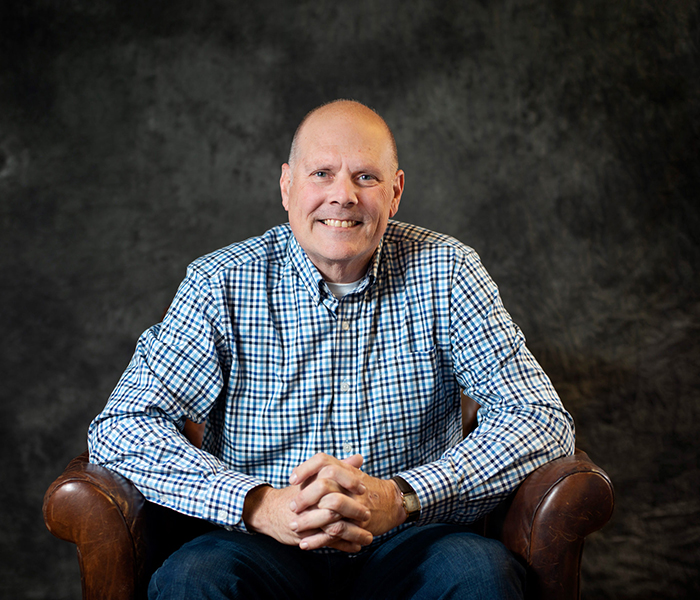 On the personal side, I have been married to my wife Madalyn for almost 33 years. We are empty nesters and love to travel and take advantage of hiking in the mountains or being on the lake with friends. We have 3 great kids, Meg and Smith are out of college and John is a Senior at ECU. I am so proud of all three of them. If you come into my office you are likely to meet Grace our 10-year-old lab mix dog. She goes with me almost everywhere. Both my wife and I are involved in our church and I love serving in my local YMCA. I have been a member of the Y for over 50 years. I have also been involved with my local Rotary Club and enjoy the service and relationships I have formed in the group.
I hope this helps you get a small glimpse of who I am and what I do. I look forward to helping you plan for and implement your retirement plan.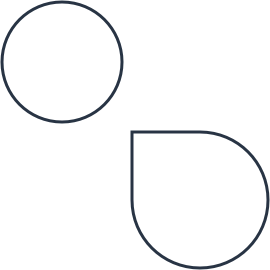 CERTIFIED FINANCIAL PLANNER™
10 years training both individuals and advisors on Social Security
National Speaker on Social Security optimization and asset integration

Quoted in national and regional publications such as USA Today, Fox Business News, and Money Magazine
Columnist for local monthly paper
Educator on Retirement Planning, Long Term Care and Healthcare
28 year in Financial Services