Educational Resources
Empower your retirement journey with a range of educational resources curated by CERTIFIED FINANCIAL PLANNER™ Steve Gaito
Vimeo
Check out our full library of interviews, informative videos, and event recaps!
Webinars
Check out my FREE webinars with Retirement Income Expert Tom Hegna
Informational Clips
A weekly educational campaign that you can subscribe to for free!
Survey
Are you prepared? Take our survey, '35 Questions You Need to Answer in Retirement' now!
Take The First Step Towards A Better Retirement
Steve's Planning Process
Harnessing state-of-the-art software, Steve expertly navigates you through a comprehensive planning process. Featuring a real-life client case study, he vividly demonstrates the impact of his approach. This method enables Steve to precisely project the longevity of your funds and offer adept strategies for maximizing its endurance.
QUOTED IN THESE MAJOR PUBLICATIONS: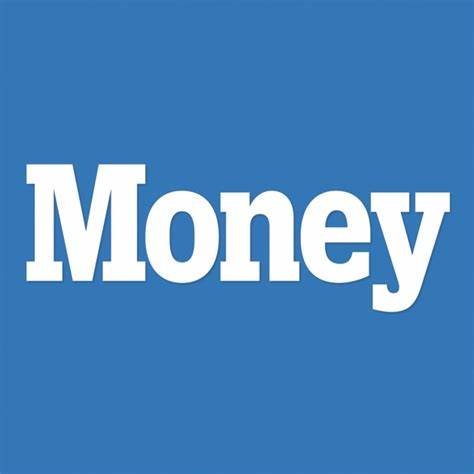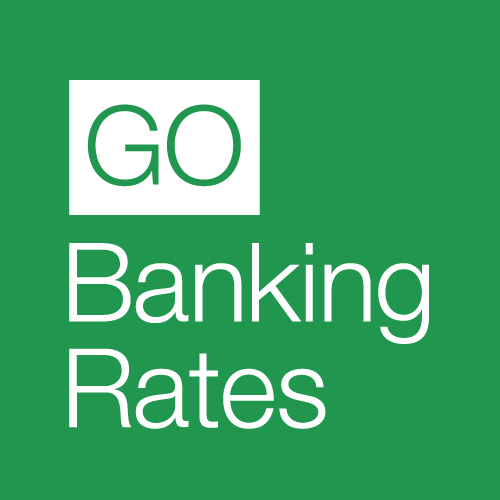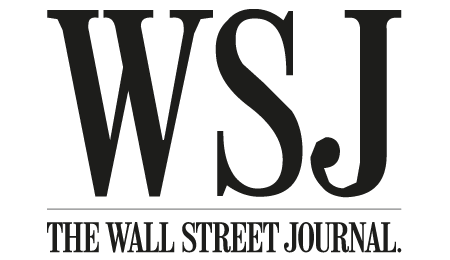 "I got a lot from Steve's Lunch and Learn event. Steve emphasized big things that I was concerned about, such as long-term care. He was very well versed on each topic, and I will definitely be planning a meeting with him soon."
"Very user-friendly and practical are the two best words to describe the seminar. BTW, this review is coming from a professional presenter with over 10 years of experience!"
"Steve Gaito and Retirement Resource Management are exactly what you need when considering your future. Steve Points out things that we just don't think about, such as long-term care and tax implications during retirement. He certainly has our best interest in mind. Even if you think you have enough money saved, you probably haven't thought about those other ways to get the most out of your retirement days. I highly recommend them."
See what our clients are saying
Interested in taking the next step? Book your FREE initial consultation today by heading over to our 'Contact' page.