Retirement
Resource
Management
Retirement planning is all about understanding retirement planning basics, evaluating your retirement readiness and working with a CERTIFIED FINANCIAL PLANNER™ who can help you reach your goals. We help you learn what you need to know, create a big-picture view of your assets and work hand in hand to build the retirement of your dreams with proven strategies.
We help you create the retirement of your dreams.
Approach
My goal is to understand your needs and work with you to accomplish your retirement goals. I don't manage your money—I create a comprehensive plan to help you achieve your long-term goals. I provide financial planning by the hour, and during the initial complimentary meeting, we will establish the scope of our relationship and break down costs. I provide my services on an income-based scale to make financial planning affordable for everyone. 
Our Process
I provide planning strategies in achievable increments to focus on the most important retirement solutions first and to spread out the costs as you accomplish your goals. I have a passion for financial planning and helping others, and I look forward to helping you achieve your short- and long-term goals for the retirement you deserve.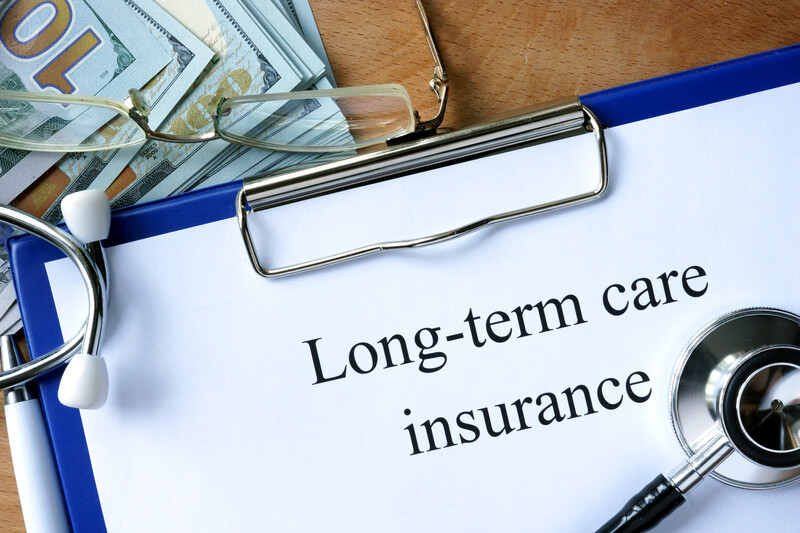 Long Term Care
Long Term Care Planning
It is estimated that 90% of Long Term Care is provided by family and friends. While this is admirable, it is not practical. In addition to the toll, it takes on the family the cost is also a big concern. I help people plan for and implement Long Term Care plans. Knowing the different options and how to structure them is critical to your retirement plan.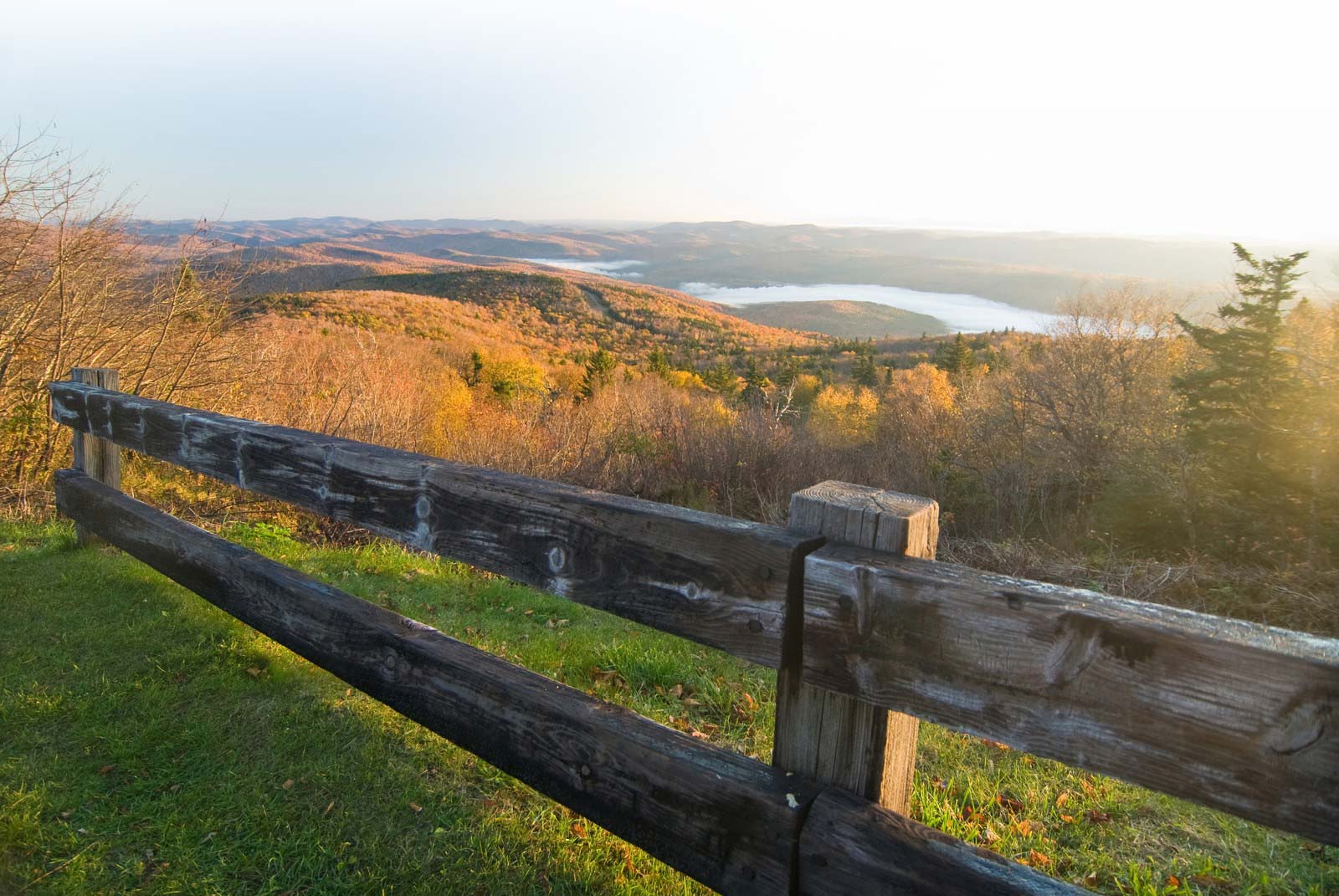 Comprehensive Analysis =  Successful Retirement Strategies
Taxes are the most overlooked part of retirement and the easiest to control. We help clients understand where they are financially and how to get to where they want to be in retirement. From Social Security to Income Taxes, we give you a breakdown of your retirement readiness so we can create the most effective strategies.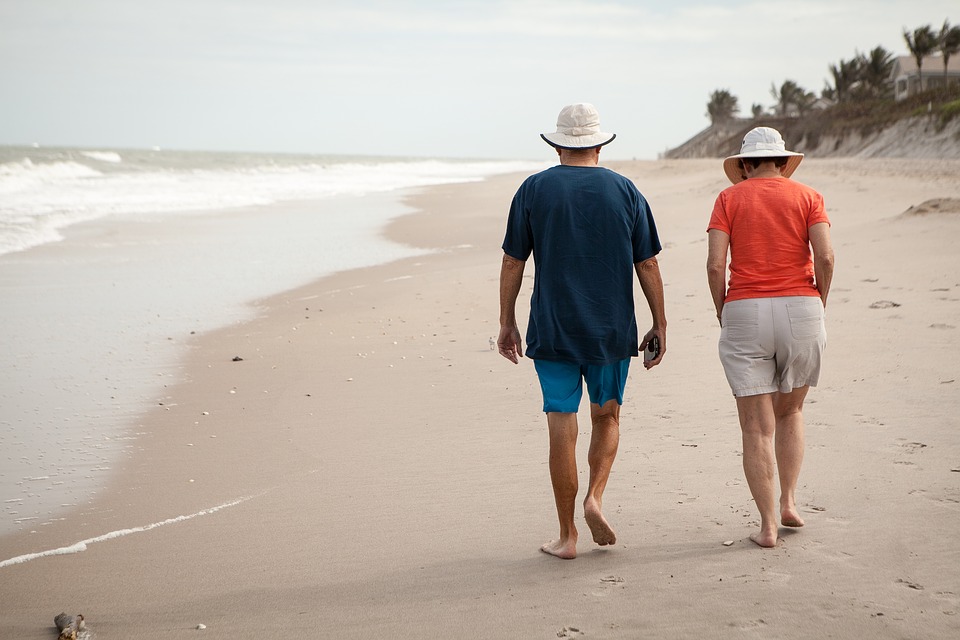 Premium Financed Retirement Plan
Executives face many financial challenges saving for retirement. Too often they get behind and need to catch up. One way to do this is with Premium Financed Life Insurance. Just like financing a house, people with income above $150,000 a year can leverage their savings to catch up on their retirement planning. Let me show you how.
Retirement
Resource
Management
We help you create the retirement of your dreams.
Get In Touch
Steve Gaito
828-559-0299
steve@retirerm.com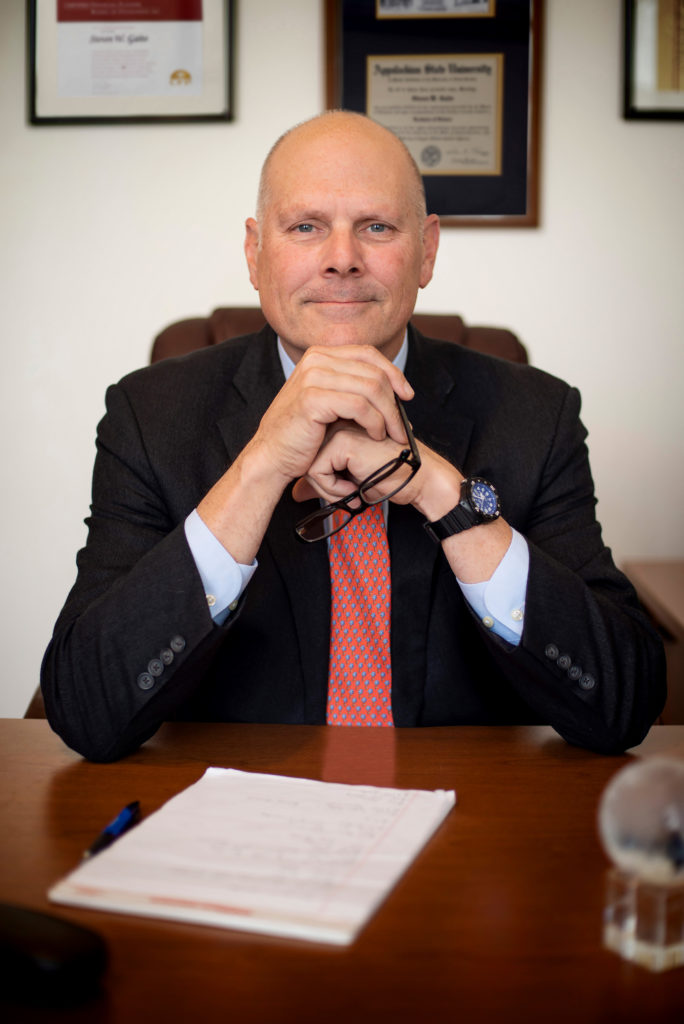 Start planning your ideal retirement today.
Contact us to find out how we can help you achieve your retirement goals.