It is hard to get to know someone on a web page, but hopefully, after reading this you will see my passion for helping others. From early on in my life, I have served others.
As a counselor at Camp Sea Gull, a YMCA camp, to setting up nonprofit pensions, to providing free education on retirement planning, a constant thread runs through my life—to put others first.
For most of my professional life, I have worked in retirement planning. I have been a financial advisor, had my own Registered Investment Advisory firm and created a Retirement Education company.
Click on a link below to read media featuring Retirement Resource Management.
                   Healthcare Sharing Ministries                                          Prepare for Retirement as a Freelancer                                 Wealth Management for the Rest of Us
           Rebuild Your Nest Egg After Divorce                                                      Social Security Snares                                                Saving the House for Ailing Elderly Clients
To help you understand my background here are a few of the highlights:

CERTIFIED FINANCIAL PLANNER™ Practitioner
Expert on Social Security optimization
10 years training financial advisors on Social Security
National speaker on Social Security optimization and asset integration
Quoted in National and regional publications such as USA Today, Fox Business News and Money Magazine
Educator on Retirement Planning, Long-Term Care and Healthcare
27 years of experience as a financial advisor
Retirement
Resource
Management
We help you create the retirement you deserve.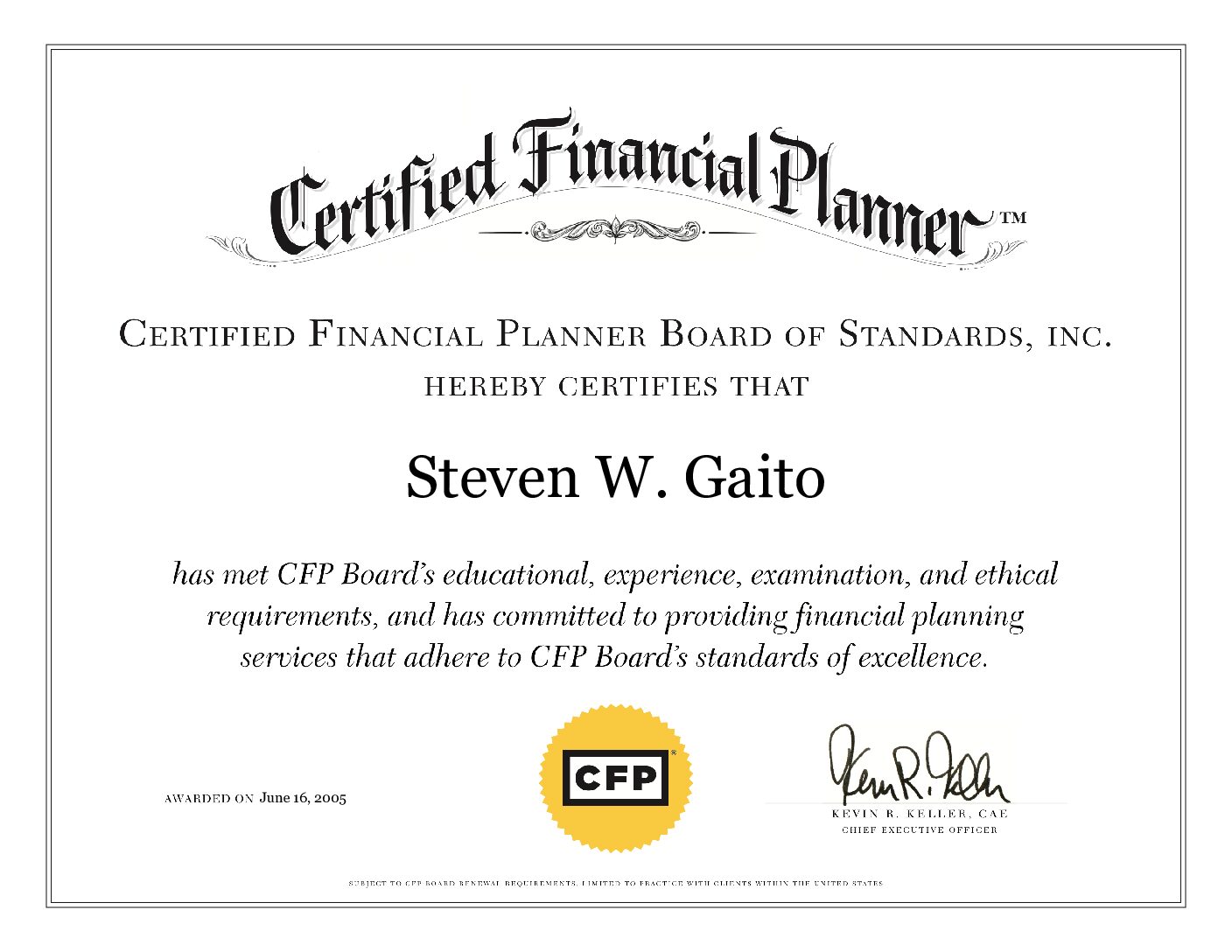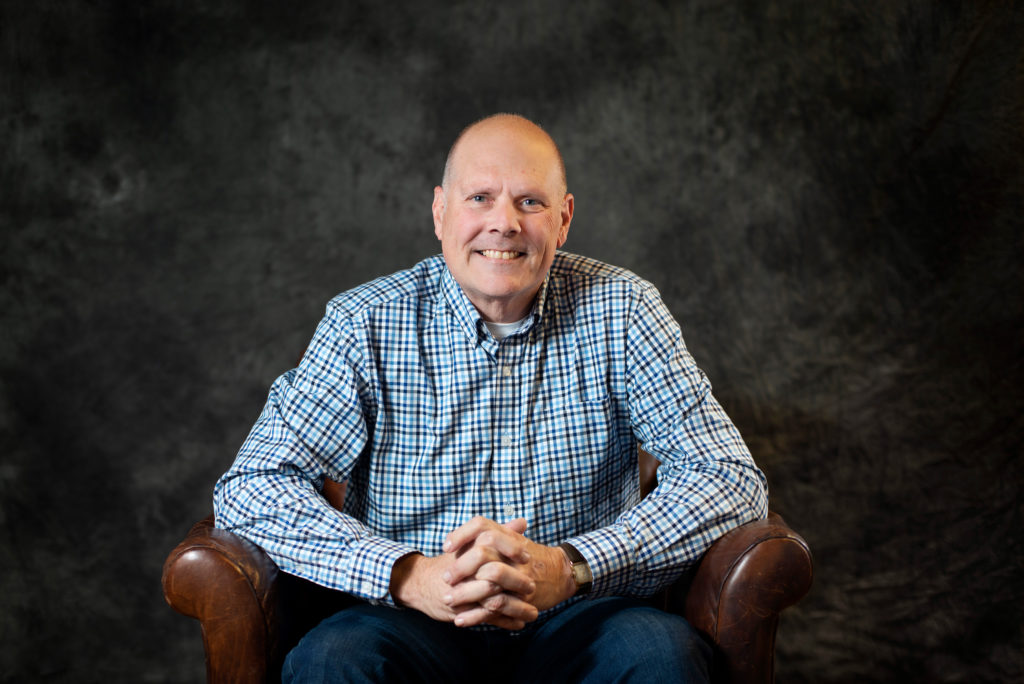 Drop us an email…
Free consultation? Comprehensive analysis? Just have some questions?
Retirement Resource Management is ready to help you create the best strategy for a better retirement.