Find Out In just 30 Seconds!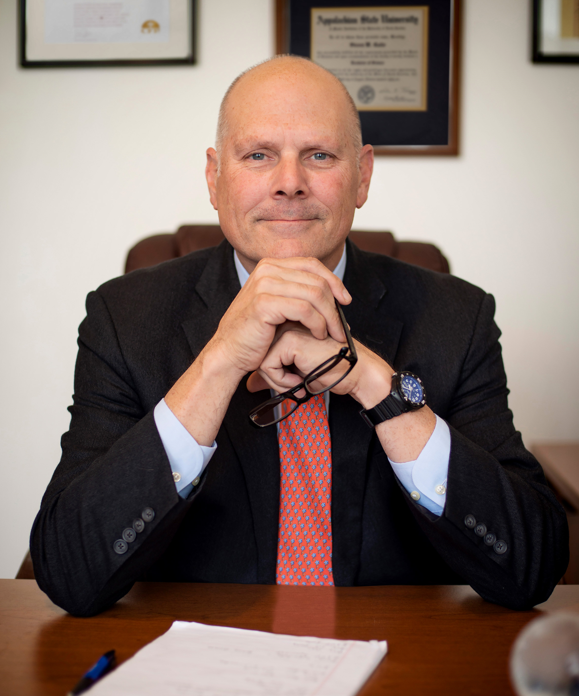 Do you know the size of your potential tax bill?
If you've saved for retirement in an IRA, 401k, or other tax-deferred vehicle, you have a tax bill due in retirement. That's because you've deferred your taxes to the future. Click below to find out!
Learn More
Watch this short, step-by-step video on how to use the retirement tax bill calculator. Find out your potential bill in as little as 30 seconds!