It  All  Starts  with 
In-Depth  Analysis of your current and future tax liabilities
As a Financial Planner for over 25 years, I know that getting
where you want to be in retirement starts with understanding
where you are right now.  I offer a range of analysis reports and
packages designed to help you assess your retirement readiness. 

Once you understand the level of your retirement readiness,
I can help you align your retirement goals with your current
resources to create a step-by-step strategy for creating the
retirement you deserve.
Analysis Reports and Packages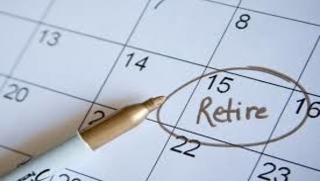 Basic Retirement Analysis Report
Create a clearer picture of your retirement readiness with Retirement Resource Management's basic retirement analysis. I offer two starting points.
Social Security analysis and Retirement Readiness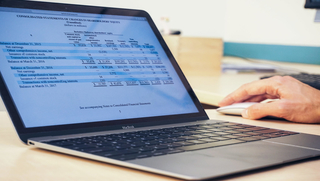 Analysis + Consultation
Retirement Resource Management's basic retirement analysis and a personal consultation. Find out where you stand and get one-on-one guidance for creating a smart retirement strategy.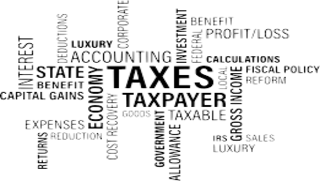 Comprehensive Retirement Analysis Package
A comprehensive look at your retirement readiness including Social Security, asset allocation, withdrawal strategies, timing, taxes, and more. 

Are you ready for retirement?
Find out which type of analysis best fits your current retirment readiness.
Retirement
Resource
Management
We help you create the retirement of your dreams.
Get In Touch
Steve Gaito
828-559-0299
steve@retirerm.com