Retirement Resource Management's Resources for planning the retirement of your dreams. Check out my full list of videos below:
Webinars with Retirement Income Expert Tom Hegna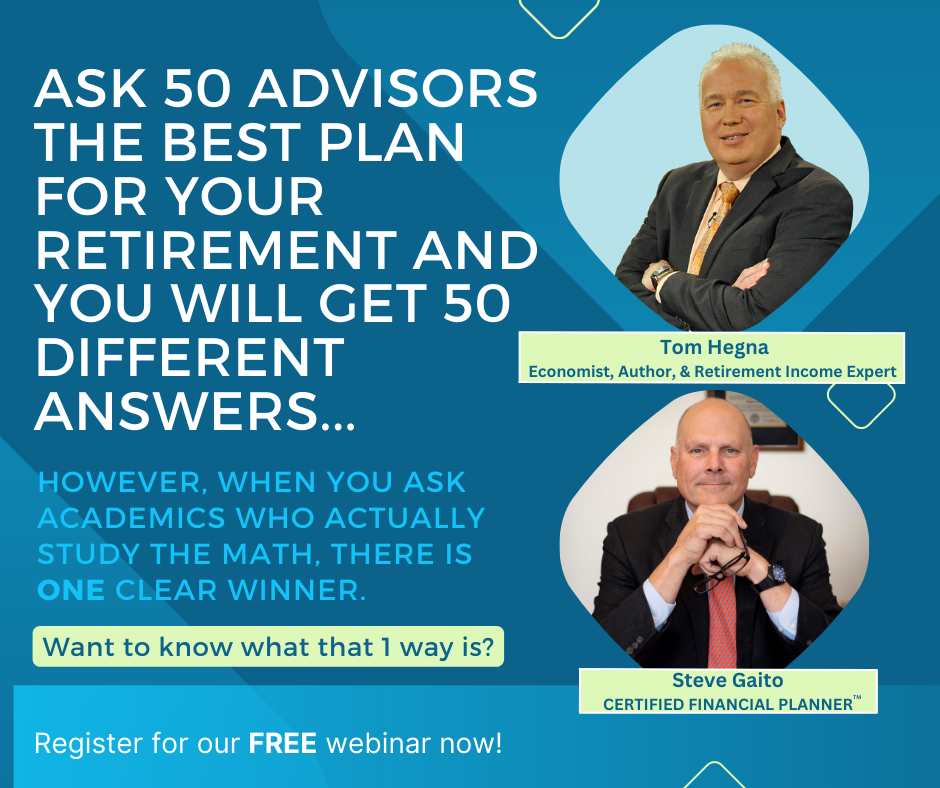 Informational Clips
This short clip is only part of an educational campaign that you can subscribe to for free! Each week, you will be sent a short educational video. You are free to opt out at any time. To subscribe, fill out the opt-in form below!
Less Taxes, More Retirement
Qualified Charitable Distribution
Still Have Questions?
Need a little guidance from a CERTIFIED FINANCIAL PLANNER™? Get in touch and I will be glad to help you determine if we're the right option for your needs —no obligation, no commitment.