Consultation
and
Collaboration
One-on-One Consulting
Before proceeding, please consider
completing an analysis of your retirement readiness first.
Here's why:
—Many of your questions may be answered in the analysis
—The total cost may be significantly lower
—You can add a personal consultation to the analysis for only $150 more
—If you still have questions you will have a foundation to build upon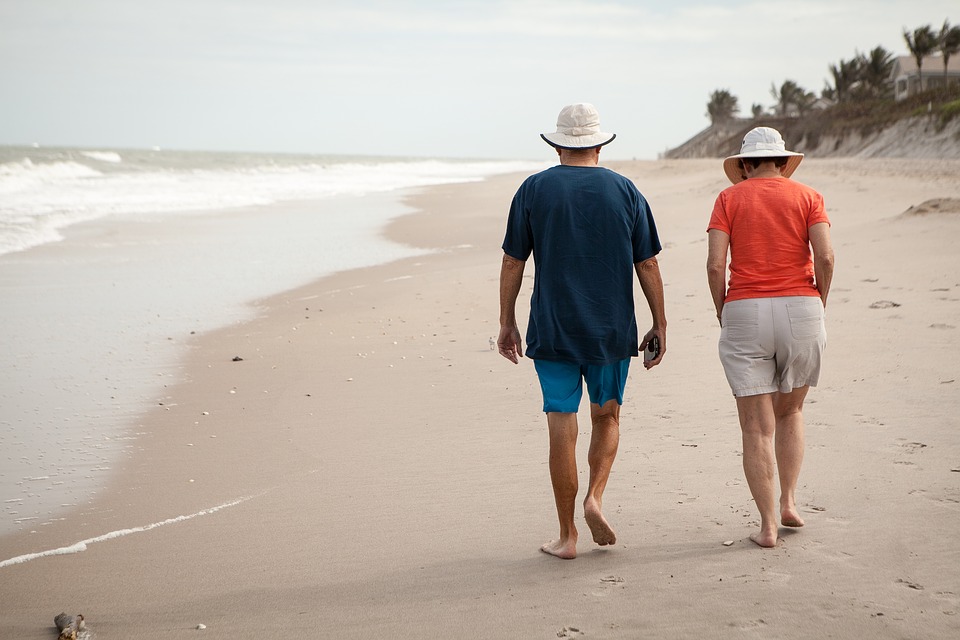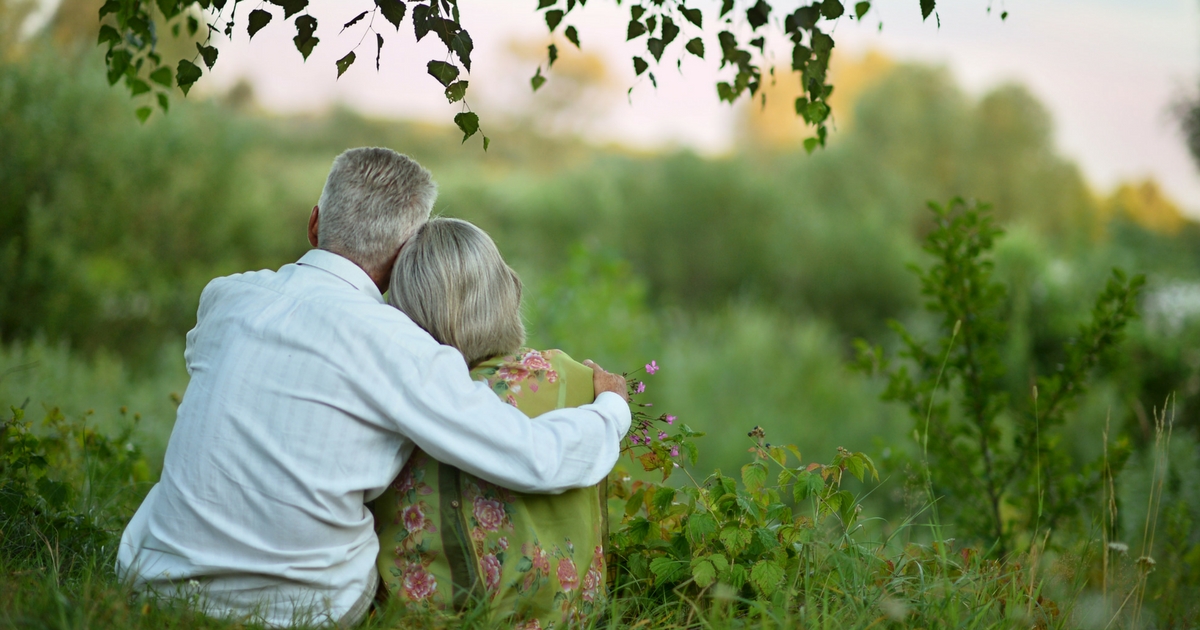 What to Expect
All of our consulations provide a snapshot
of your retirement readiness.

Depending on your needs, you many elect a more in-depth consulation. 

Here is our process:
—Agree on the scope of services during a complimentary consultation
—Create an estimate of timeframes and costs
—Discuss your retirement readiness  analysis
—Begin creating a retirement strategy that works for you
Retirement Resource management
Customized Consultation
Request a one-on-one Consultation
 

What specifically would you like to get help with?
Retirement
Resource
Management
We help you create the retirement of your dreams.
Get In Touch
Steve Gaito
828-559-0299
steve@retirerm.com